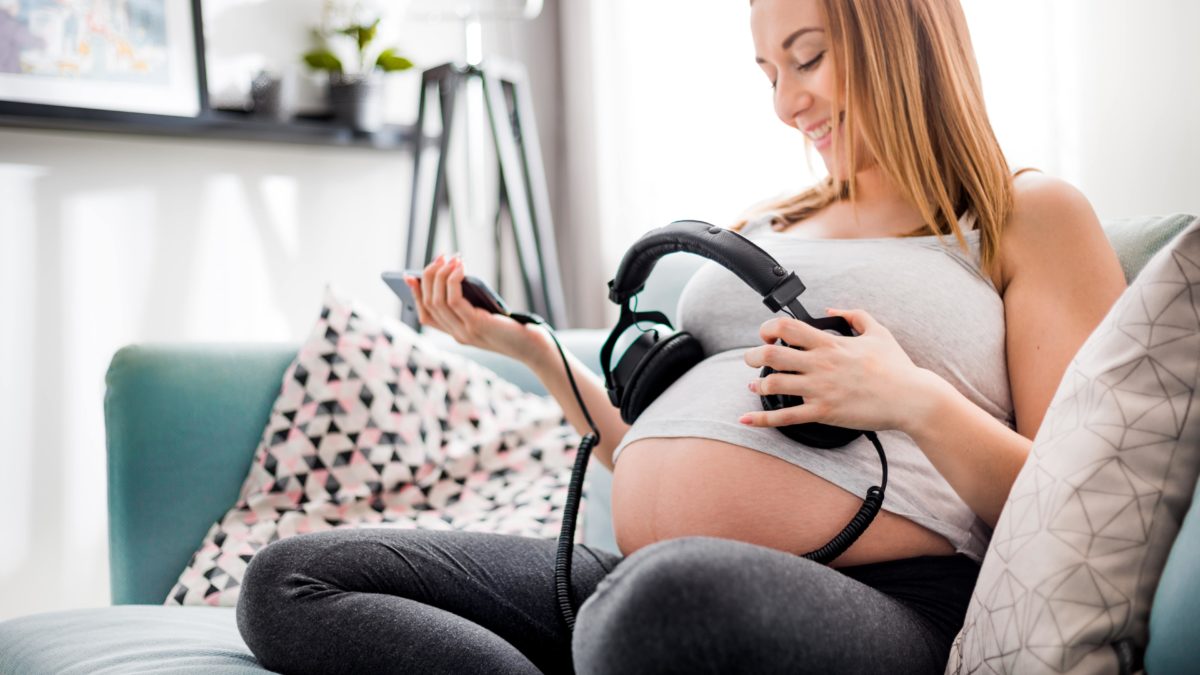 Garb plus sanskar is Garbh Sanskar.
Garb is the womb. It is a life-creating organ. It is the sacred place where the sperm and the ovum unite, and a new life is born. Sanskar is the education that is imparted to the womb.

Garb sanskar is a step-by-step guide for the parents to be, to help them to have a baby with all the desired qualities. Garbh Sanskar is the womb science or we can call it prenatal education.

If every woman has to give birth to the best quality human being, to the stars of the future, to the future legends, then the knowledge of Garbh Sanskar becomes essential.
We, as parents, will definitely wish for a child, who is physically, emotionally, psychologically and spiritually healthy. It is a good and wise idea to get the help of this knowledge called Garbh Sanskar.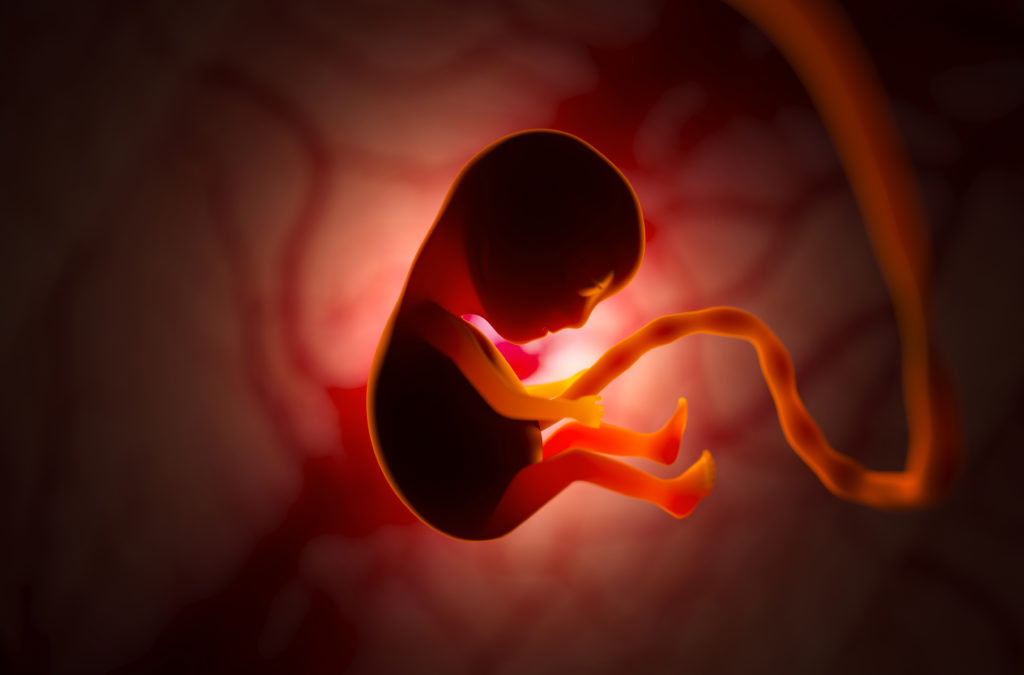 Also, in the olden days, the joint family system existed. So, the daughters and the daughters-in-law had protective help and support from the extended family. The elders in the family played a significant role in instilling moral values in the daughters-in-law. The young brides would get valuable lessons on eating habits, hobbies, and lifestyles from their elders.
Both the maternal and paternal families were in a way teachers, who imparted the knowledge required to create and shape a life. The kind of support that was received from joint families is no more available. The majority of couples prefer a nuclear family. In such a situation, the knowledge of Garbh Sanskar becomes essential. Women in the olden days were majorly at home.
They were homemakers and hence did not had to go through any kind of work-related stress. But today's women are career-oriented and are surrounded by many people. They also undergo a huge amount of stress which affects the baby in their womb. Pregnant women forget that they are carrying a baby in the womb, they do not take good care of themselves and in turn the child inside their womb. They fail to invest time to bond with their child.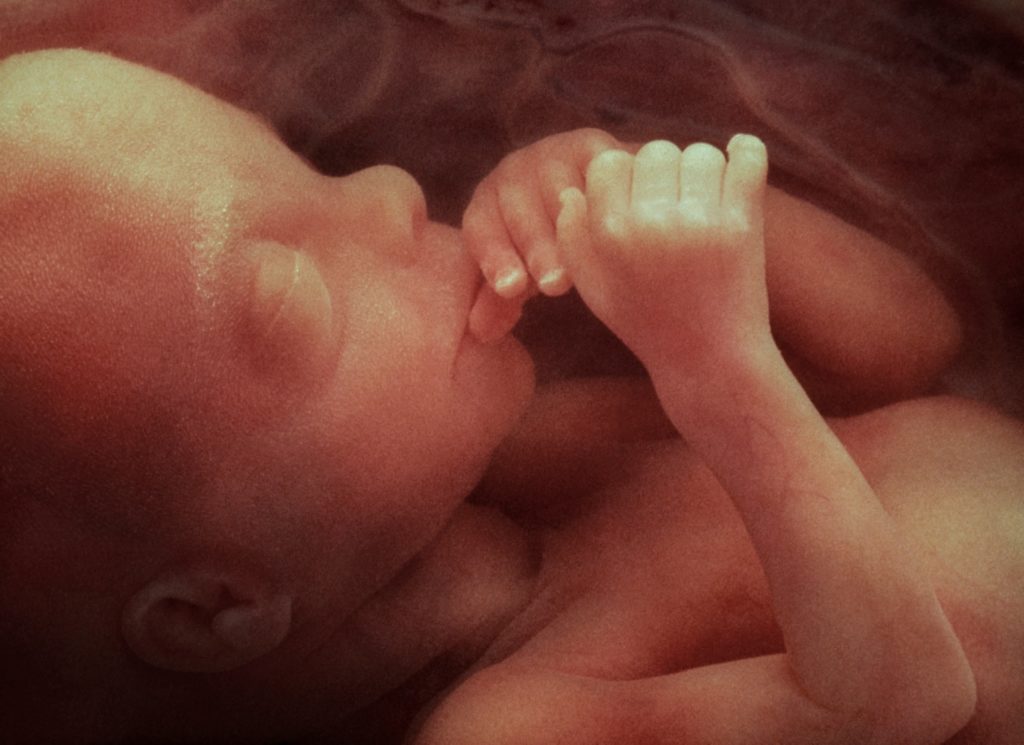 For all the above reasons and for many other reasons, the knowledge of Garbh Sanskar is important. Prenatal education is the need of the hour for an evolved and peaceful society.
If you want your child to be healthy, wealthy, loving, blissful, and spiritual, then Garbh Sanskar or holistic pregnancy is the tool, the guide, the answer.