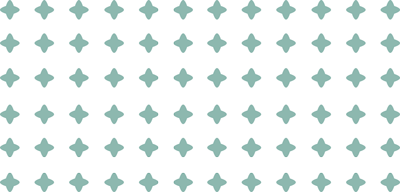 It is not only important to be aware about…'What kind of a world we are leaving behind for our children', but it is also important to understand and consider 'what kind of children we are leaving behind for this world.'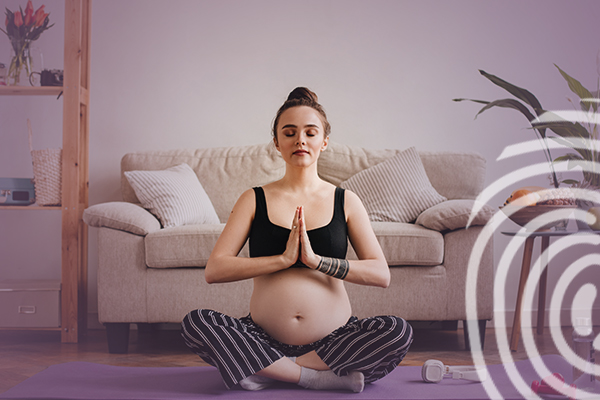 21 Days Dinacharya
A simple step-by-step, ancient therapy for getting your dream child...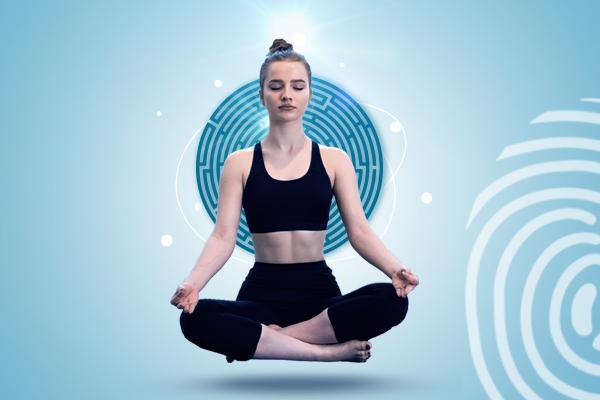 Mind MAP (Meditation, Affirmation & Positivity)
Unlock the power of your Subconsious Mind. Get your Mind MAP to your Life Destiny.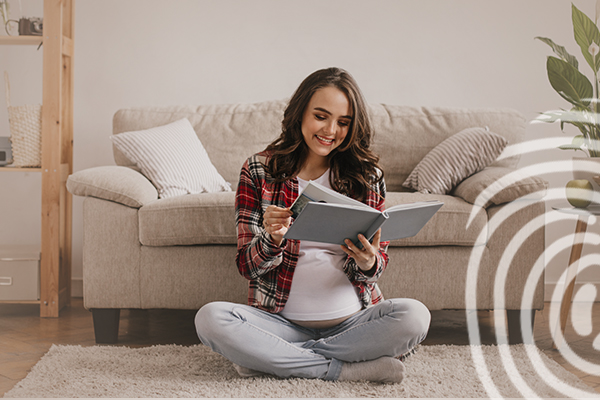 Holistic Paathashala
Learn the Secrets, how to program your dream child inside the womb.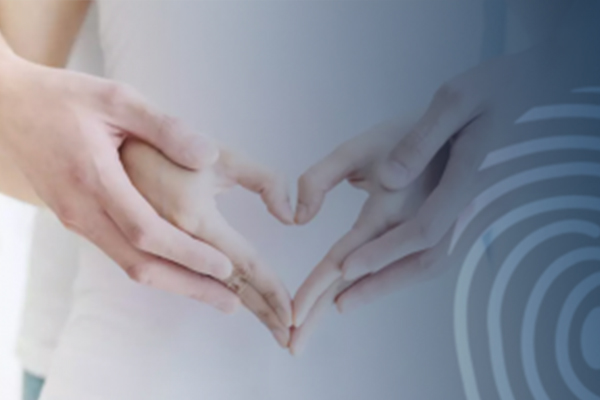 Pre Conception and Conscious Conception
This fuels the couples with determination to create the healthiest you in body, mind and spirit.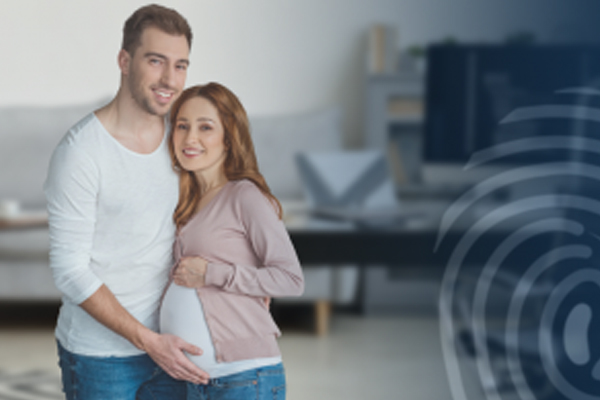 Pregnancy – Welcoming your little one in…
The course lays a great foundation for your pregnancy with valid and accurate information. Our mission is to Educate, Inspire and Uplift parents.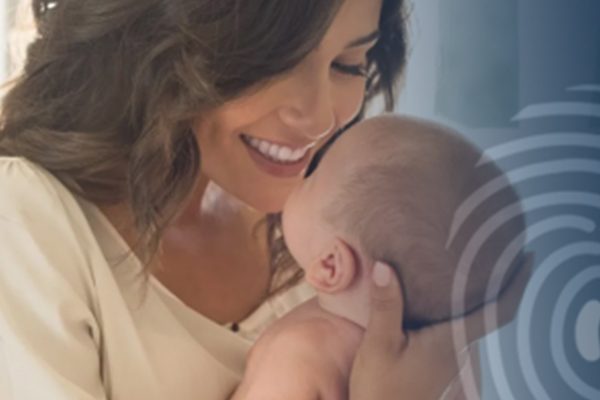 Holistic Pregnancy Bundle
In this course, you will learn about Pre-Conception, Conscious Conception and Pregnancy. The course also includes a guided meditation process.